What's new
Full support provided to Restriction-testing Declaration (RTD) operation by
the Audit Commission
The Government conducts Restriction-testing Declaration (RTD) operations to find asymptomatic coronavirus disease (COVID-19) patients as early as possible and to reduce the risk of spreading the virus in the community. Staff of all government bureaux/departments (B/Ds) including the Audit Commission (Audit) are mobilised to provide adequate manpower to coordinate and carry out the operations.

As arranged by the Financial Services and the Treasury Bureau (FSTB), Audit led the coordination and implementation of an RTD operation in Tsui Mei House, Tsui Ping (North) Estate, Kwun Tong on 22 March 2022. A number of Audit officers comprising staff of Auditor, Examiner, Clerical and Secretarial, and Motor Driver grades joined hands with colleagues from the Treasury Branch of FSTB, the Government Logistics Department, the Government Property Agency, and the Rating and Valuation Department to carry out a series of anti-epidemic tasks.

Audit thanks all participating government staff and the testing agency for their hard work, and is also grateful to those subject to compulsory testing for their support and understanding.

With the full support of the Central People's Government and all walks of life in Hong Kong, as well as the unfailing efforts of all B/Ds, we will certainly win the battle against the epidemic and resume our normal daily life.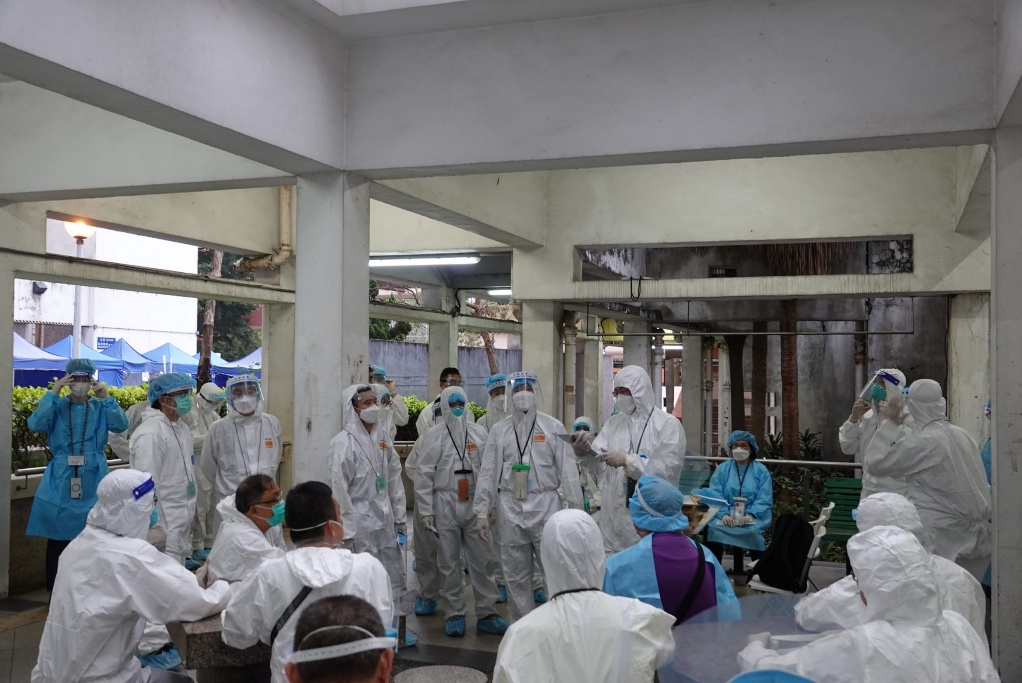 Staff members preparing for the RTD operation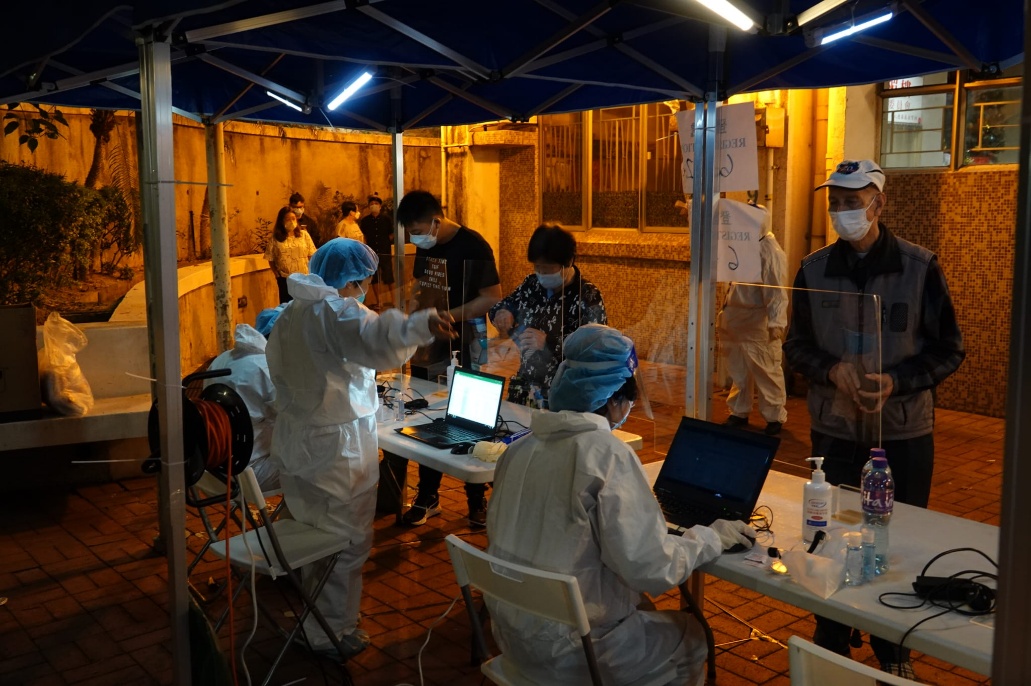 Staff members verifying the details of persons subject to compulsory testing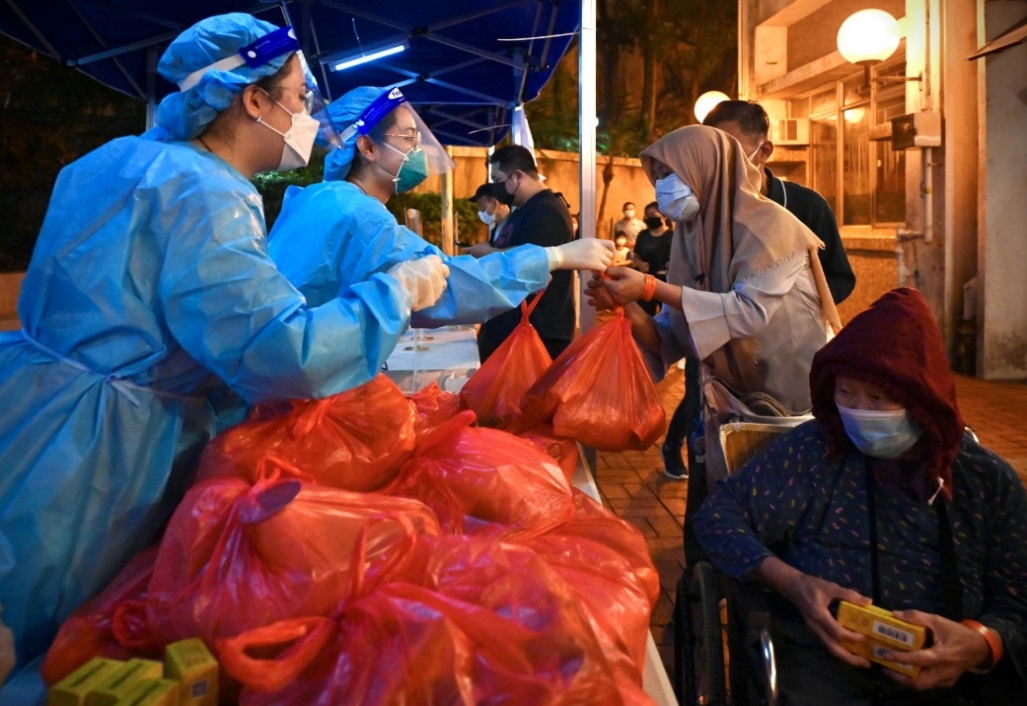 Staff members delivering food packs and anti-epidemic proprietary Chinese medicines donated by the Central People's Government to persons subject to compulsory testing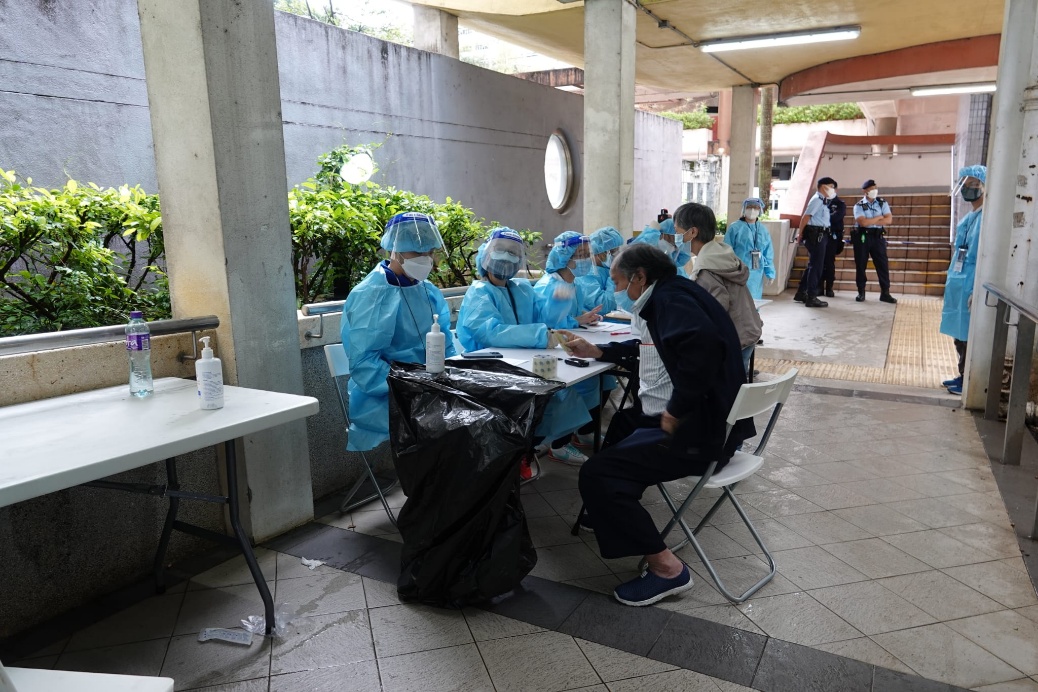 Staff members carrying out enforcement actions to verify
test records of persons subject to compulsory testing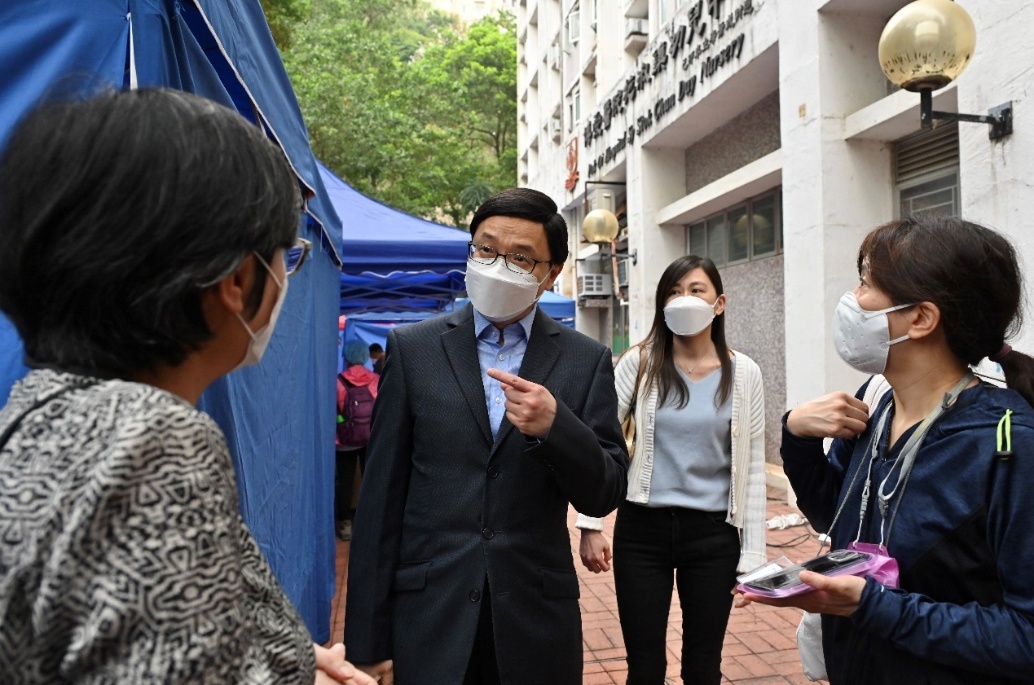 The Director of Audit inspected the RTD operation
and showed support for the staff members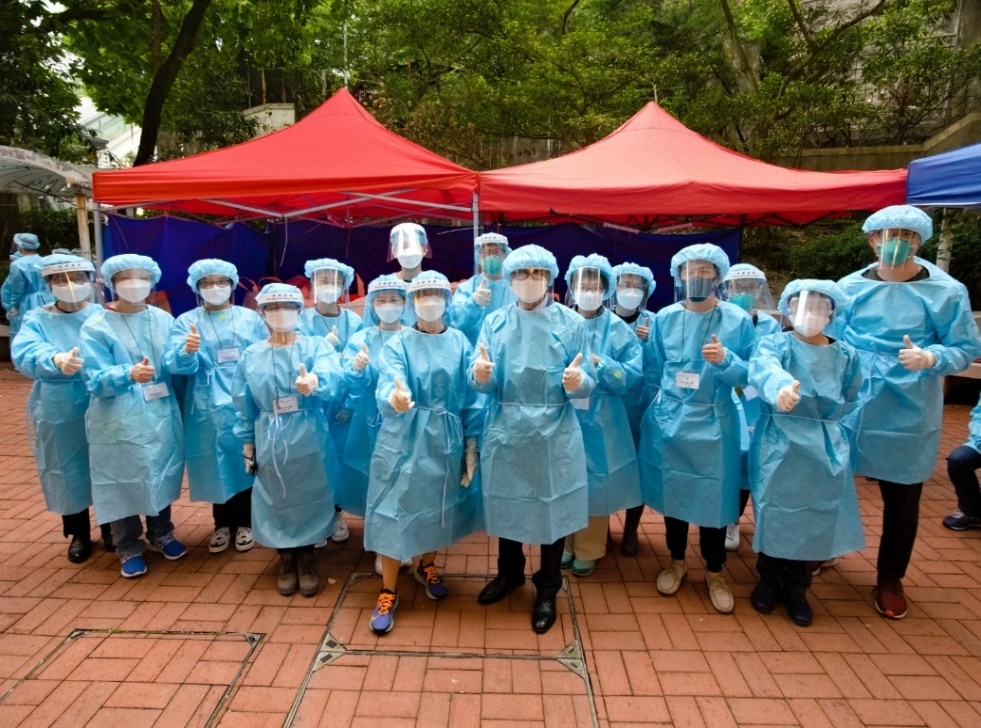 The Permanent Secretary for Financial Services and the Treasury (Treasury) and
the Director of Audit showed support for the participating staff at the operation site

For more details about the RTD operation, please refer to the relevant government press releases:
https://www.info.gov.hk/gia/general/202203/22/P2022032200344.htm
https://www.info.gov.hk/gia/general/202203/23/P2022032300267.htm
https://www.info.gov.hk/gia/general/202203/23/P2022032300499.htm