What's new
Audit Commission Voluntary Services participated in
the "Little Life Warrior Society" Christmas BBQ Gathering
On 18 December 2022, the Audit Commission (Audit) sent a team of 8 volunteers to provide support at the "Little Life Warrior Society (LLWS)" Christmas BBQ Gathering held at the Wu Kai Sha Youth Village. The event was organised by LLWS with the support from Audit, and the Hong Kong Customs and Excise Department. A total of 158 participants and 54 volunteers joined the event.

LLWS is a childhood cancer mutual-support organisation aiming to improve the services for and welfare of children cancer patients and children having undergone bone marrow transplant/suffering from severe blood diseases. The event offered many fun activities, including group interactive games, Christmas carol singalong and lucky draw.

"Life of sick children are far from easy. I hope this voluntary service would give courage to those children and their families, and a warm feeling under the cold weather today. At the same time, I wish to express my hearty gratitude to the Audit Voluntary Services Team," said Prof. Nelson Lam, the Director of Audit, who showed support in person.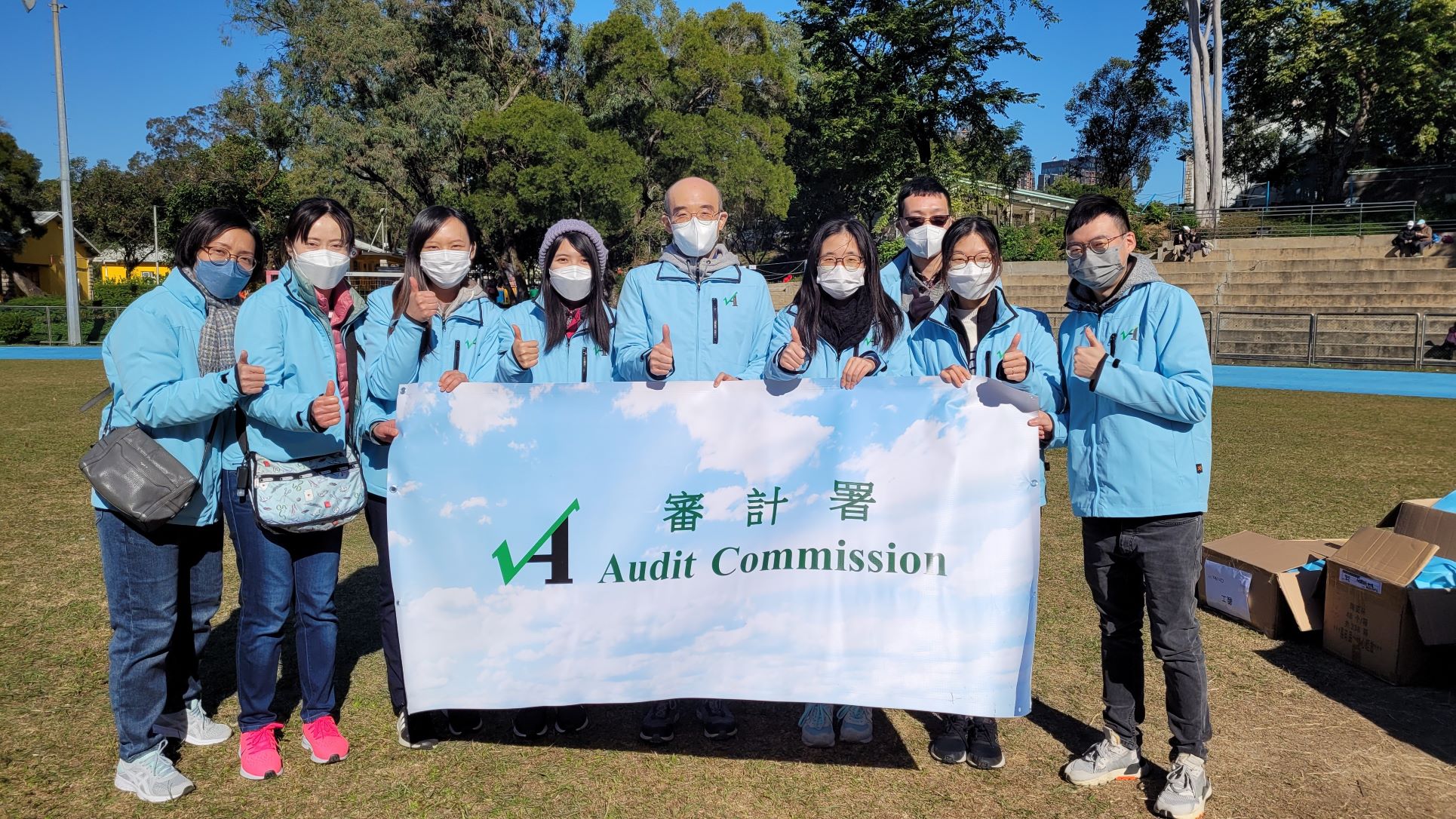 The Director of Audit and Audit's Voluntary Services Team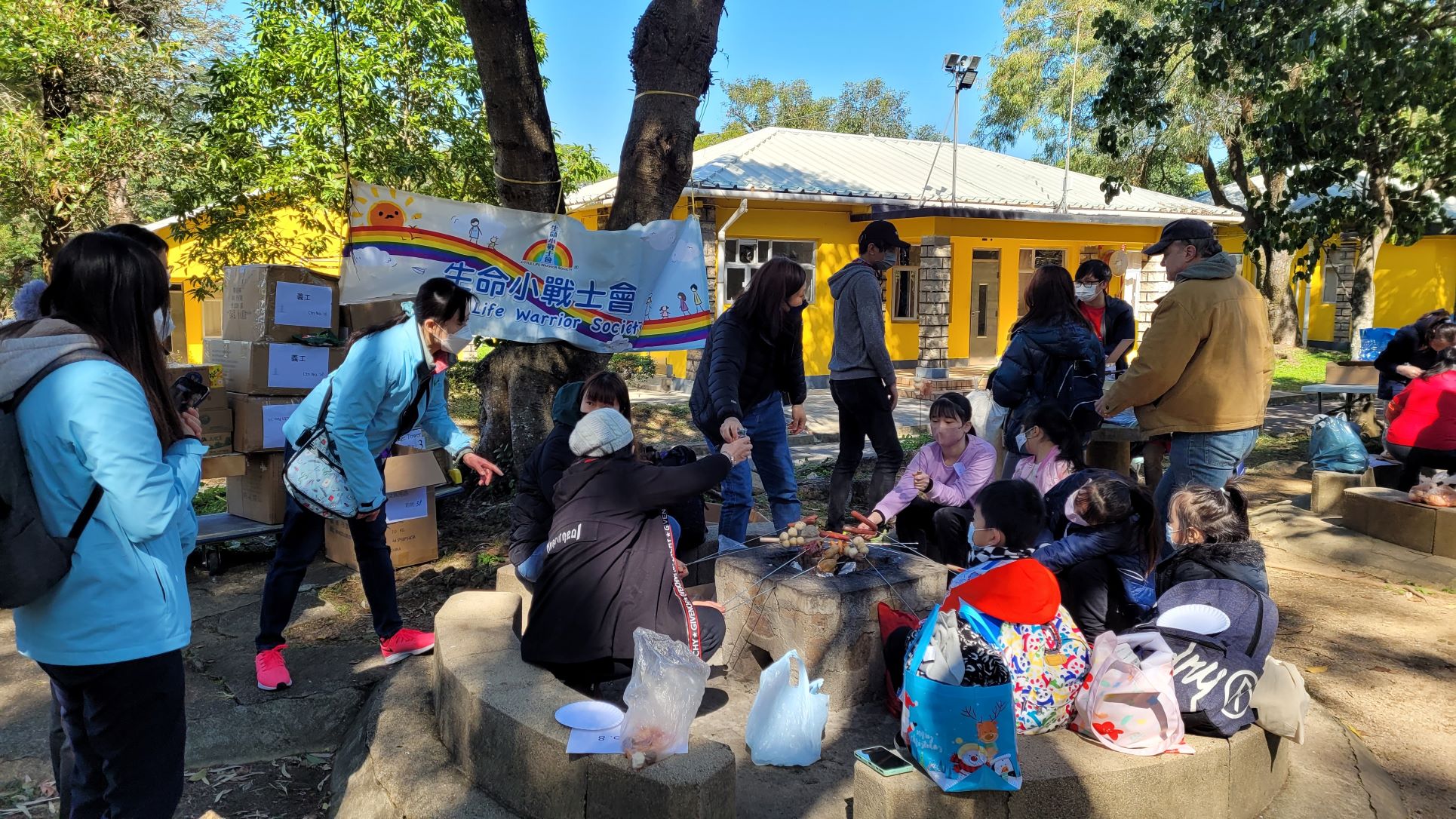 Audit volunteers providing support to participants at the BBQ site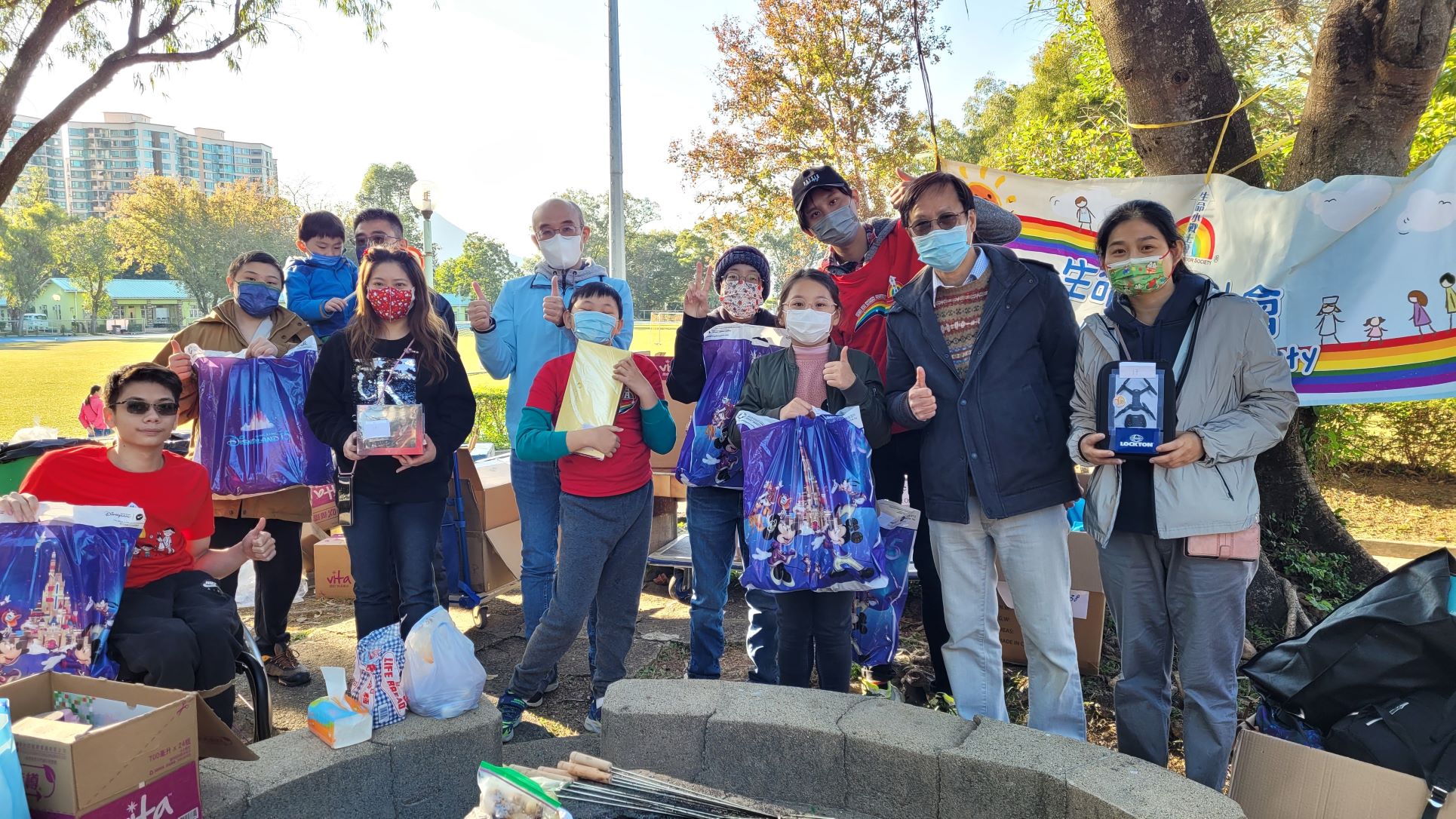 The Director of Audit and lucky draw prize winners
The Director of Audit received a Certificate of Appreciation from LLWS's Honorary Patron, Mr. Wu Ting Yuk Anthony, GBS, JP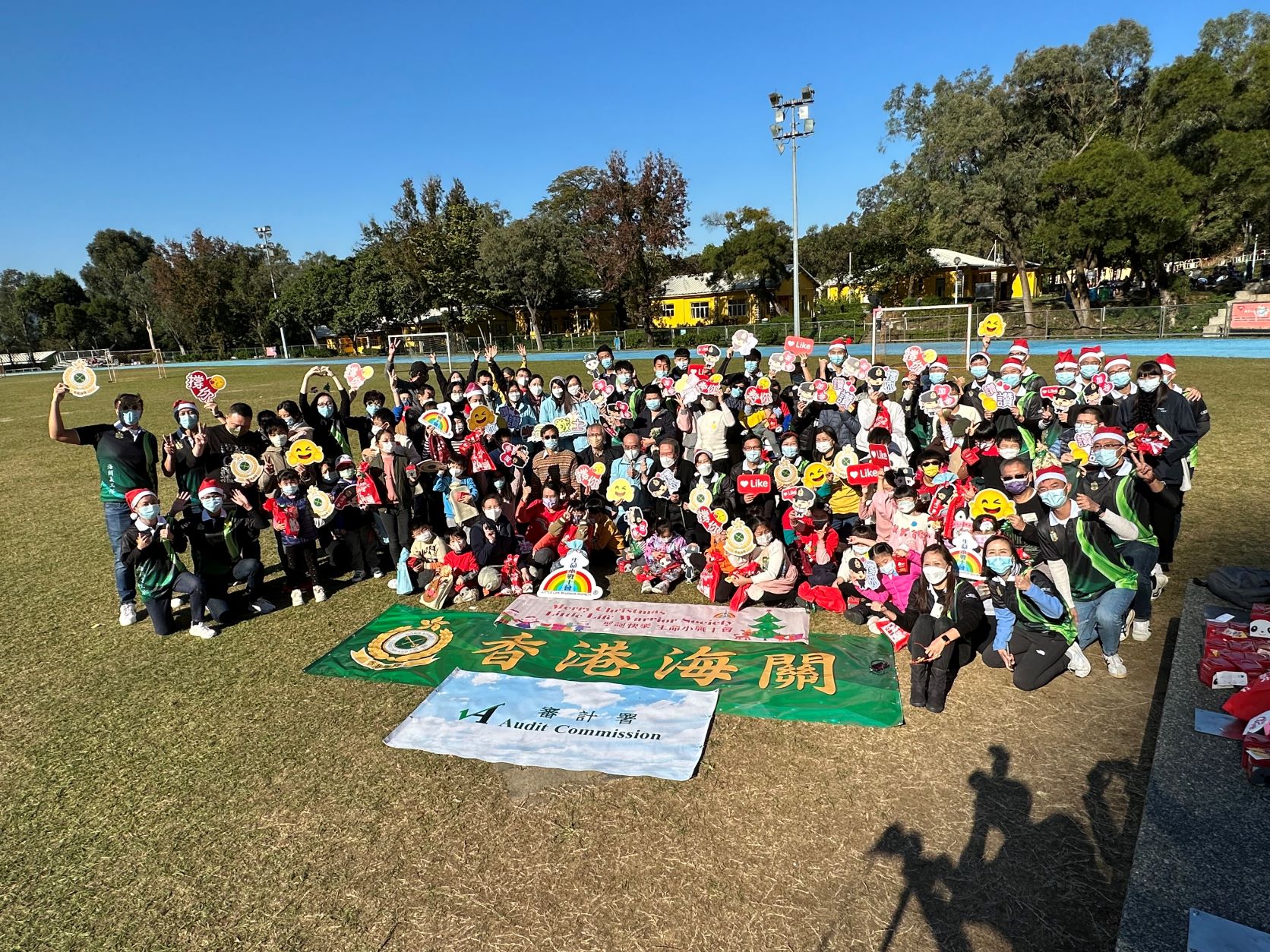 Group photo of all organisers, volunteers and participants