What's new
Staff of Audit Commission attended "Seminar on National Affairs" held in Guangzhou
On 27 and 28 November 2010, five officers of the Audit Commission (Senior Auditor Anthony Suen, Auditors Paul Lam and Flora Wan, Senior Examiner Dick Tien, and Examiner Daphne Chiu) attended the "Seminar on National Affairs for Hong Kong Professionals" held at the Sun Yat-sen University in Guangzhou. The Seminar was organised by the Liaison Office of the Central People's Government (LOCPG) in the Hong Kong Special Administrative Region. Along with our officers, there were 30 other participants coming from the accounting and auditing professions.
The Seminar consisted of lectures on China's fundamental political system and the structure and functions of its Government, China's macro-economic situation and an analysis of its hot economic issues, and contemporary international relationship and China's diplomatic policies.
The Seminar provided a good learning opportunity for the participants to enhance their understanding of the Mainland affairs.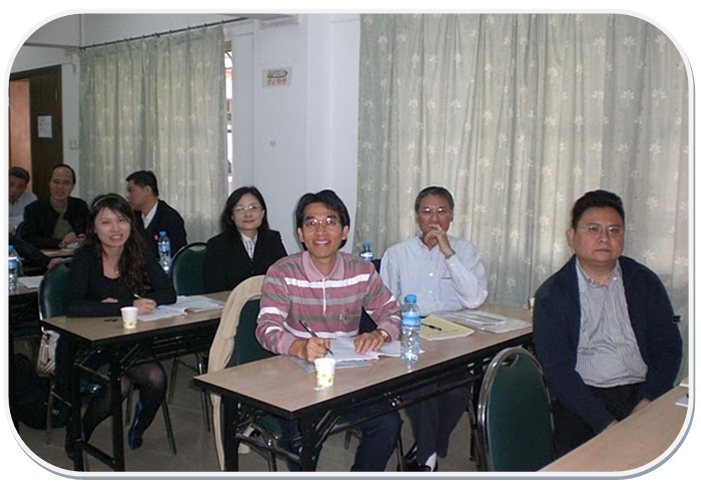 Our staff attending the Seminar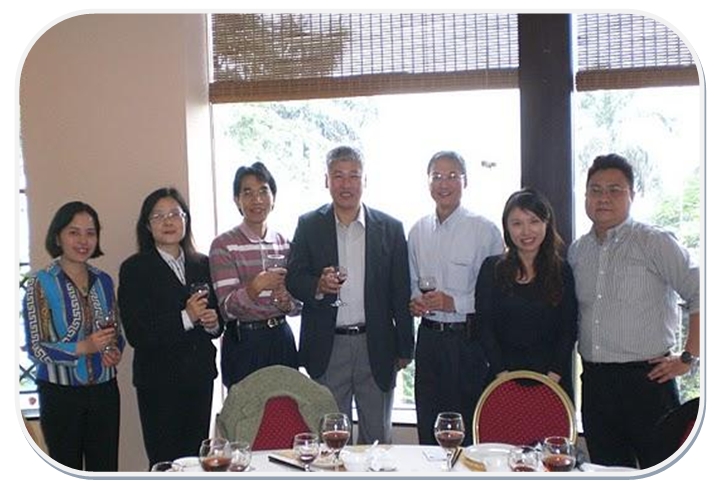 Lunch with Mr Cai Wenfeng (centre), Director and Ms Wu Yuan (far left), Deputy Director, of the Coordination Department of the LOCPG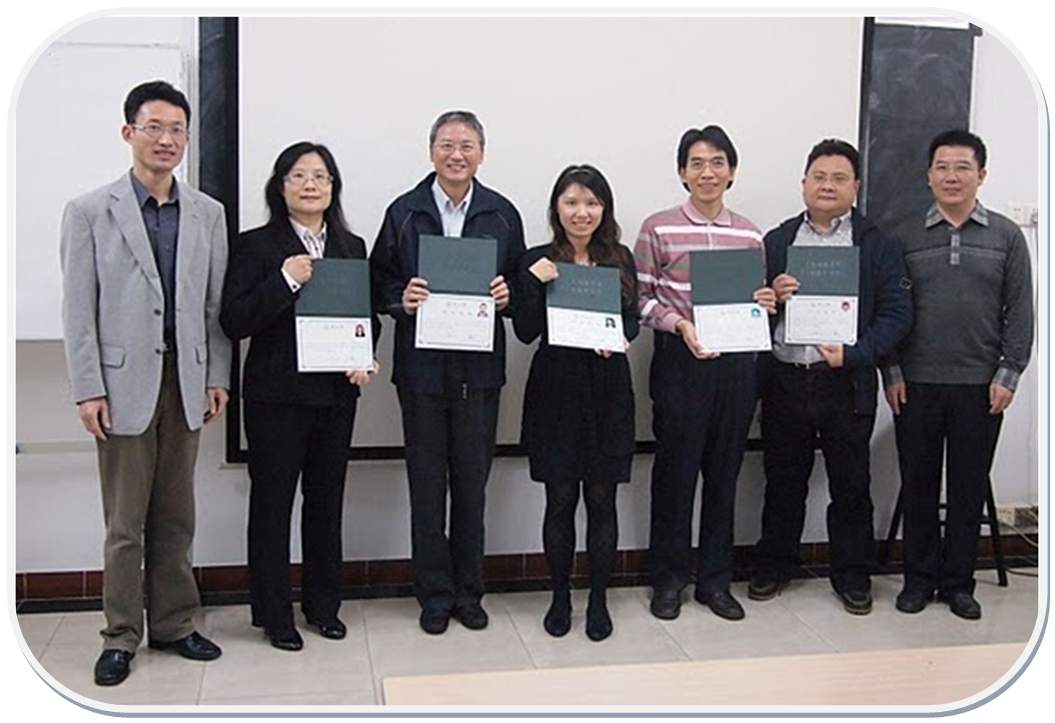 Our staff receiving certificates upon completion of the Seminar